Mind Body Align Charitable Fund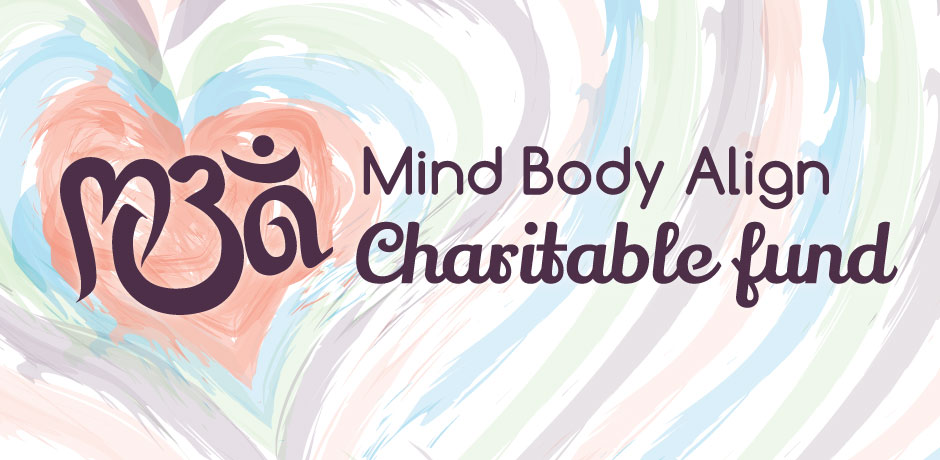 The Mind Body Align Charitable Fund seeks to further the mission and vision of Mind Body Align through philanthropy.
We will support projects that support women and empower them to lead happier, more fulfilling lives. Examples include, but are not limited to: alternative wellness, women's entrepreneurship, yoga for underserved populations, healthy foods initiatives, arts & culture, and professional development.
Applicants must be a 501c3.