Connections Fund

Mission

To foster and retain leaders and professionals and promote a philanthropic identity and involvement in the Richland County community.
History
The fund was established in 2004 and was inspired by the idea of creating a "Young Leaders Fund" to encourage philanthropy from a younger donor base. Over the years, it has provided grants for community programs and projects. Historically, the grant dollars came from membership contributions and a growing endowment.
At the beginning of 2020, the committee had plans for the growth of the fund. But, like everything else, those plans were put on hold and the fund implemented a hiatus due to the COVID-19 pandemic. Since then, the vision for Connections has further evolved with new ideas for expanding its philanthropic footprint in Richland County.
Connections Today
Today, the Connections Fund endeavors to look beyond opportunities for a younger donor base, rather, it wishes to inspire emerging philanthropists no matter where they might be in their journey. The Connections Fund advisory committee will continue to look at ways for community impact through grant-making and volunteer opportunities.
At present, the committee is developing a strategy for identifying a grant focus for the fund, as well as unique ways to create impact beyond grant dollars.
---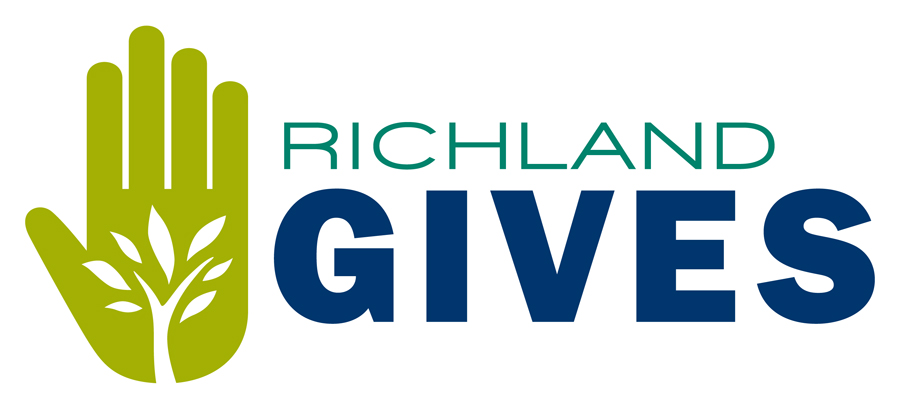 ---
Connections Fund Advisory Committee
The Connections Fund advisory committee is the guiding body for driving the mission of the fund. The function of the committee includes:
Making annual grant recommendations to the Richland County Foundation Board of Trustees
Promoting gifts to Connections through special events and community ties, and making the community aware of the Fund.
Planning annual events that help fulfill the goals of Connections.
Driving fundraising initiatives, including the annual Richland Gives campaign for the fund.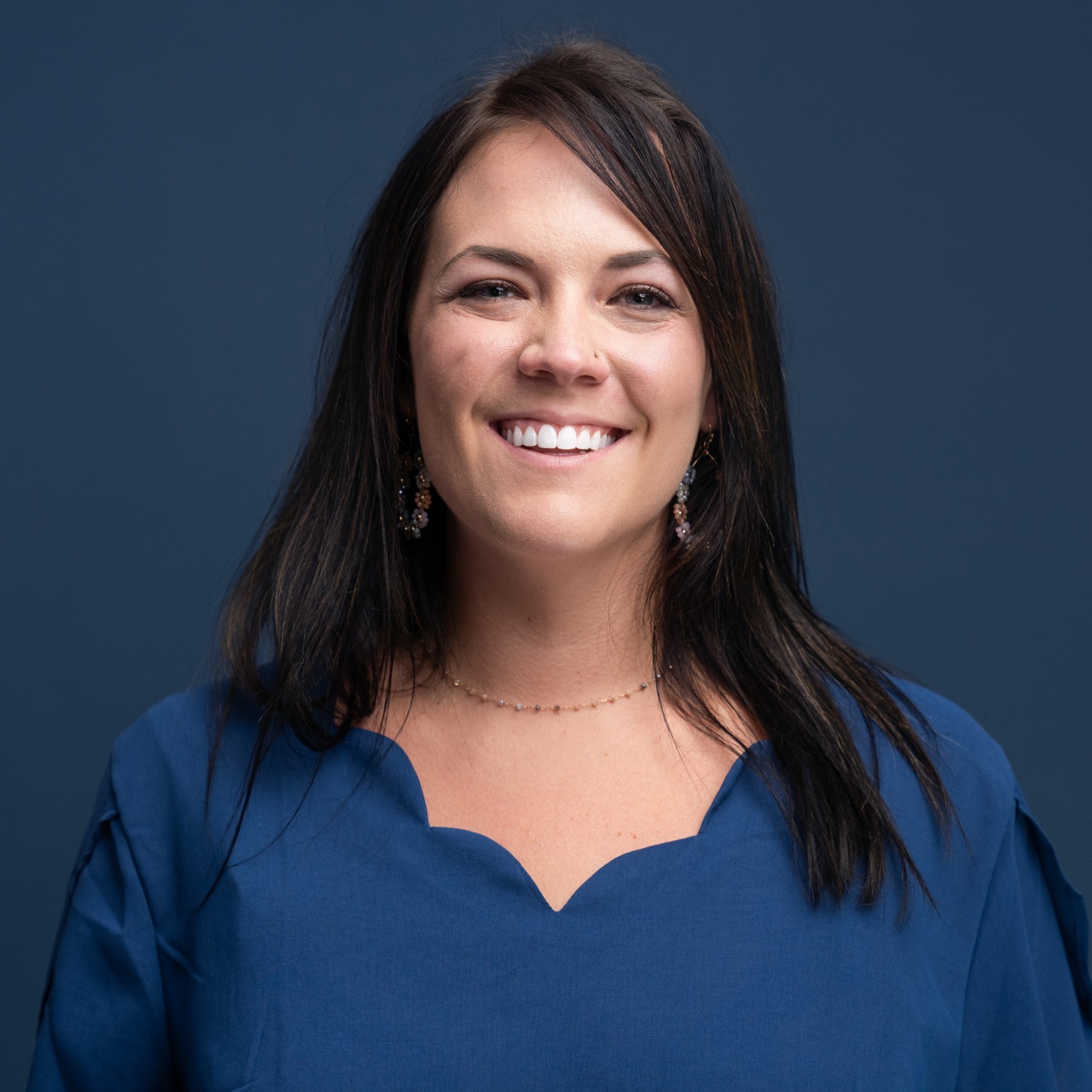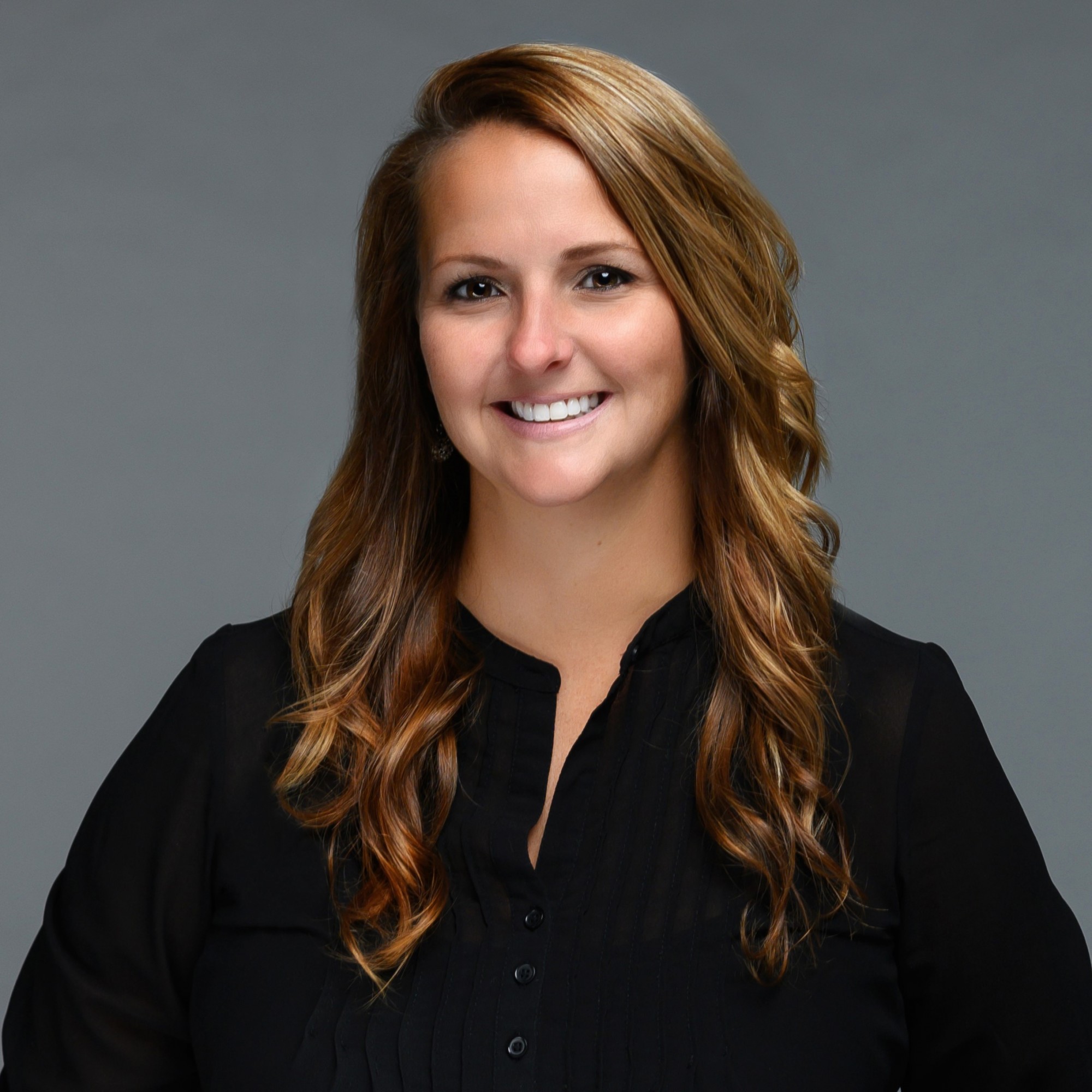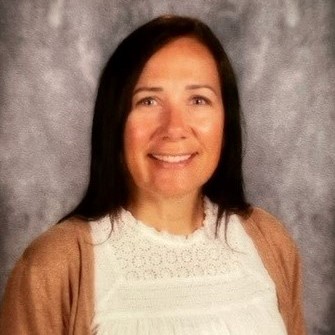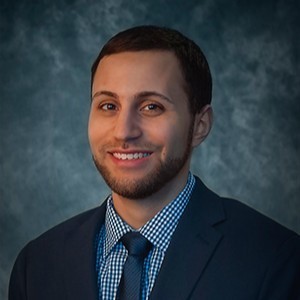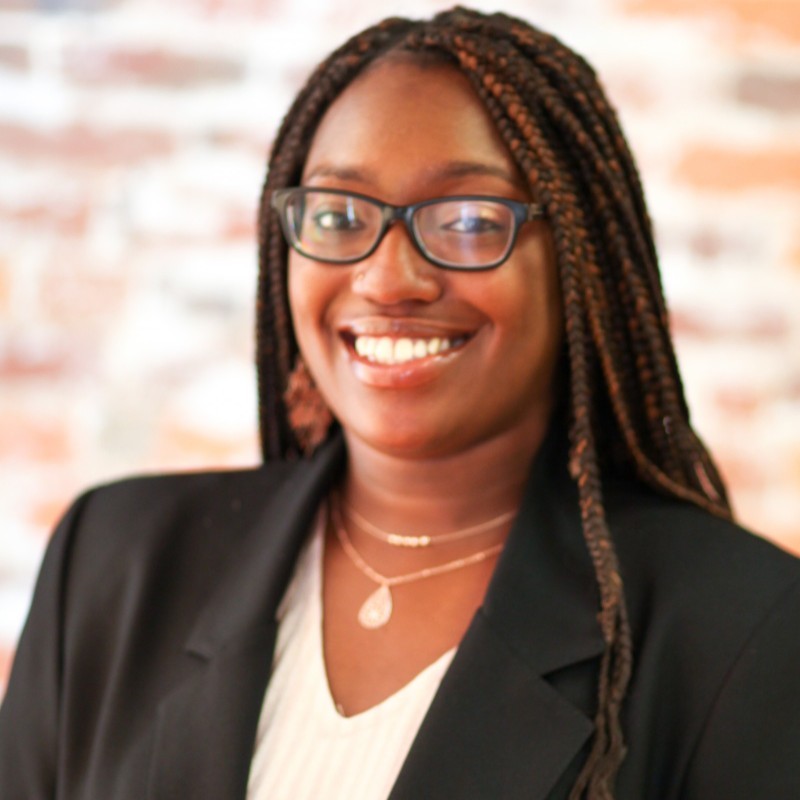 Nyasha Oden,
Volunteer Committee Chair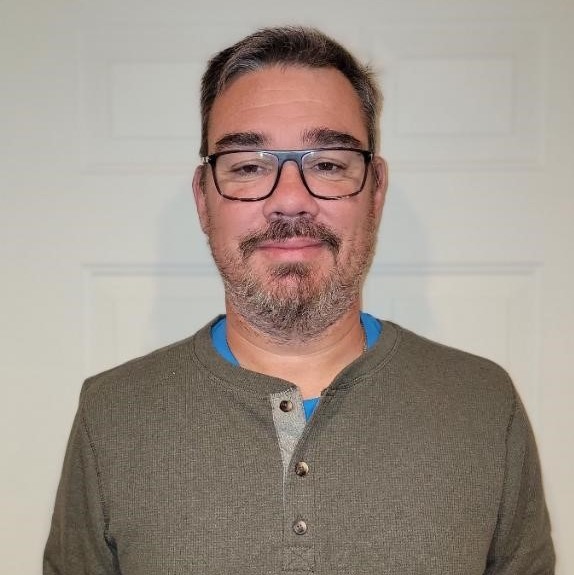 Click here to to learn more about Connections Grant History