Our Board of Trustees and Staff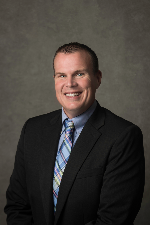 Chris Hiner, Chairman
Richland Bank
Serving as a Trustee of the Richland County Foundation is quite an honor. I have seen firsthand how the foundation's vision and funding have allowed Richland County nonprofits to move the needle on many important issues facing our community. We are only as strong as our weakest link and the foundation is here to strengthen our community. From economic development investments to social services and education, the Richland County Foundation is always leading the pack. Richland County is special and the foundation is leading from the top.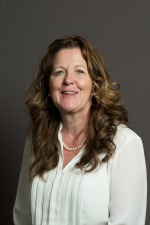 Dr. Theresa A. Roth, Chair-Elect
RN, NEA-BC, NHDP-BC, PhD, Director of Critical Care OhioHealth
Having grown up in Richland County, I have an affinity for our community and am proud of where I choose to work, live and play. As a community member, I am honored to serve on the Richland County Foundation Board and have the opportunity to give back to our community.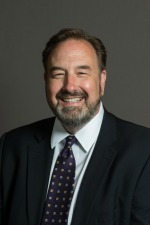 Lee Tasseff, Treasurer
President Destination Mansfield
Serving as a trustee will be an honor and a great way to give back. I have been impressed with the proactive role the Foundation has played in the development of our community, in particular, the areas of economic development and in the non-profit sector through the Osborne Meese Academy. The concept of training organizations to become stronger in order to become more effective in serving the community really struck a chord with me. When the opportunity to join such a seminal force for good presented itself, I immediately said, Yes!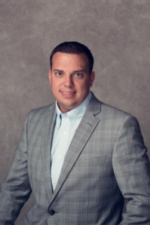 Mike Whisler, Secretary
Chief Financial Officer Adena Corporation
The Richland County Foundation is an integral cornerstone of our community. I am honored to serve as a Trustee of this philanthropic organization that continues to lead through action and investment, enriching many local initiatives. I look forward to playing a small part in helping RCF continue to improve the lives of all residents of Richland County.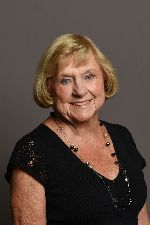 Karen Bierly
Retired, Founder of Community Action for Capable Youth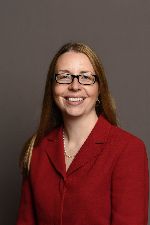 Brigette Burnell
Vice President & General Counsel Gorman-Rupp Company
I grew up in Richland County and returned several years ago to further my career and raise my family. I am honored to be a part of the Board of the Richland County Foundation to do my part in making our county a better place for all people to live, work and play.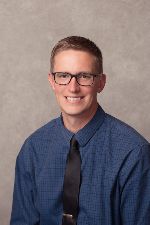 Dakota Durbin
Vice President of Private Banking Mechanics Bank
As a longtime resident of Richland County, I've had the privilege of witnessing the impact of the foundation and its many donors firsthand. I have benefited from the efforts of many county residents before me, and by serving on the Richland County Foundation Board of Trustees I look forward to doing my part to ensure the donations provide the most possible progress in the future and continuing the tradition of improving the quality of life for Richland County residents.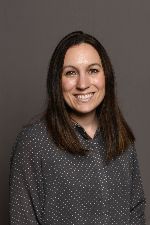 Jessica Gribben
Richland Community Development Group
Being asked to join the RCF Board is such an exciting opportunity. Having worked and lived in Richland County my whole life and raising a family here, what better opportunity to give back and pave a solid future for the next generation, than through the Foundation. RCF has consistently looked for the best investments that will be the most impactful to residents of Richland County. I am happy to play just a small part in investing in meaningful opportunities that make a difference.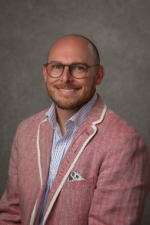 Jason Guilliams

Agency Field Leadership, State Farm
What a privilege it is to serve our community as a Trustee of the Richland County Foundation and be a part of the profound impact the Foundation plays in enabling our community to be a great place to live, work, and play through responsible philanthropy. I have committed to a career of being a good neighbor and will use the skills developed from my profession, serving other community non-profits, and in the local government to benefit the impact Richland County Foundation has for all members of our county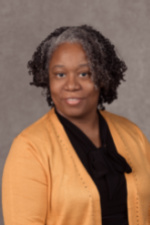 Nikia Fletcher
Director of Career Technical Education, Mansfield City Schools
To be able to join with the Richland County Foundation in service to our great community is an honor and a gift. Simply put, I love Richland County - the residents, the great energy, and the endless potential! I am truly excited to give back to this rich land some of what it has given to me and my family.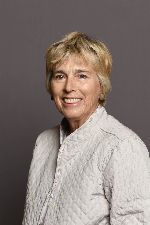 Barbara Zaugg Joudrey
Owner Apple Hill Orchards
As a local agricultural business owner, I am deeply invested in the flourishing and sustainability of our community. My involvement in the Richland County Foundation reflects my personal commitment to fostering conditions of equity, fairness, and broad-based opportunity. Our community is at its strongest when we participate in shared prosperity.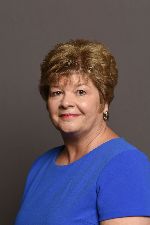 Jana Mulherin
Retired, Former Owner of Dairy Queen Glessner Avenue
I was born, live, work, and play in Richland County. My experience working for a large corporation and of owning a fourth-generation local business with my husband, Pat, has given me the opportunity to know many people in our community. I look forward to connecting the needs, ideas, talents, and resources of our community with one of its most valuable assets: the people who live here to keep Richland County growing and strong.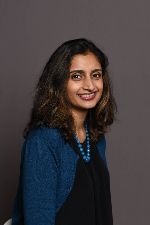 Jotika Shetty
Executive Director of Richland County Regional Planning
When I first arrived in Richland County with my family more than fifteen years ago, I was encouraged by the generosity and support we found here. Vijeth and my two children have grown to love this community and I welcome the opportunity to serve on a board whose mission to enrich lives through outreach and philanthropy align with my own professional and personal goals.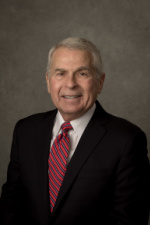 Rand Smith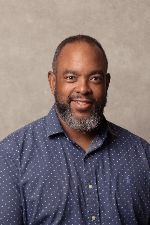 Aaron Williams
Pastor Maddox Memorial Church
A goal of our ministry is to affect change in the lives of people. The Richland Foundation shares this goal. It is truly an honor for me to be a part of this organization, as a representative of Maddox Memorial Church, working to improve our community.
Staff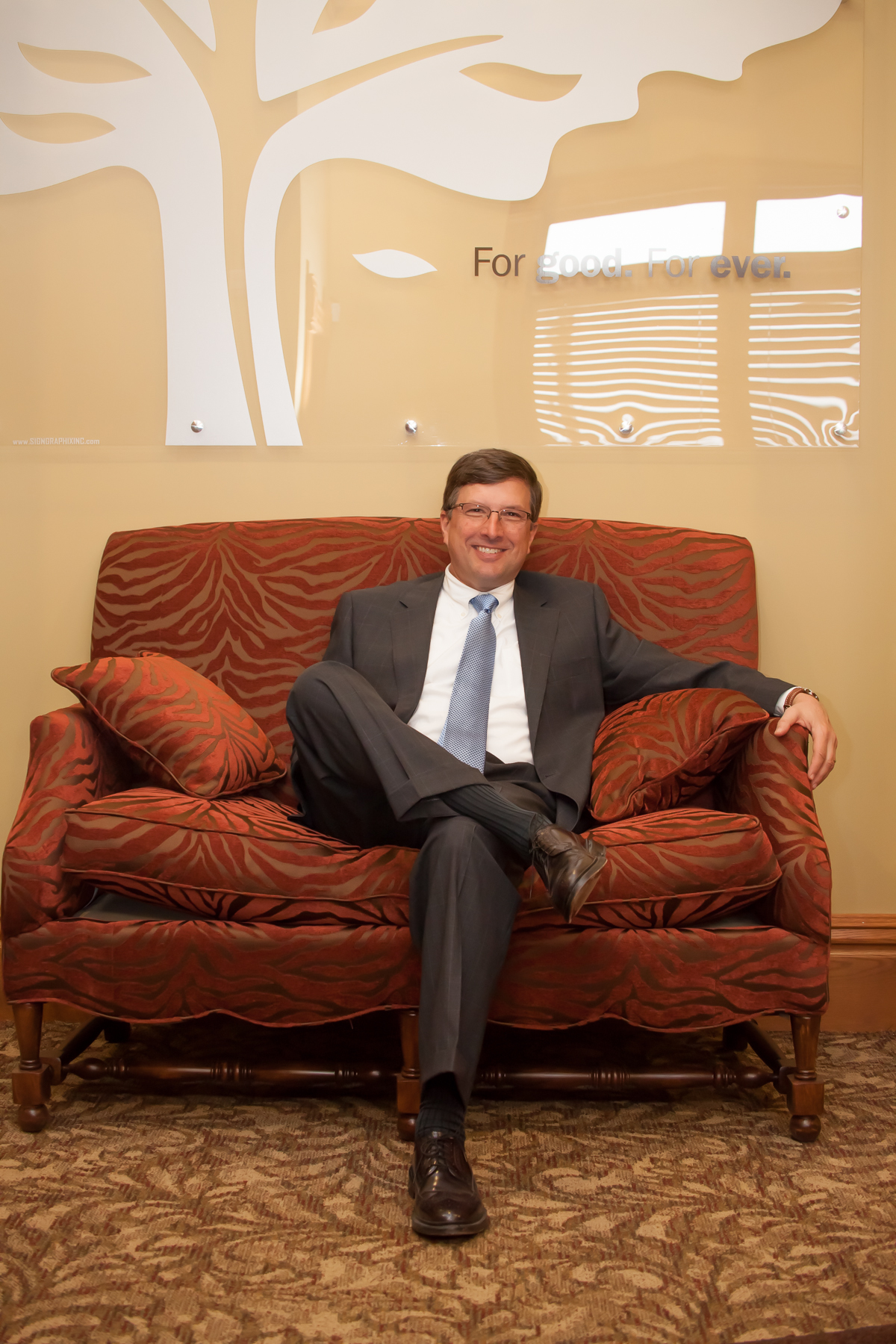 Brady Groves
President
Having been born and raised in Mansfield, I am excited about being part of an organization that serves as a catalyst to enrich and improve the quality of life in Richland County. bgroves@rcfoundation.org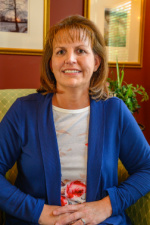 Rachel Weber, C.P.A.
Director of Finance
I was honored and humbled to be chosen as the Director of Finance for the Richland County Foundation. The donors trust the Foundation and the Board with their donations when it comes to investing and grant-making. This trust is paramount to the individuals and companies who donate to the Foundation and is why the Foundation has grown. One of the unique things the Foundation does is help local nonprofits identify the needs of the community and how, through the Foundation, their nonprofit can meet that need. rweber@rcfoundation.org
Chief Advancement Officer
I value our community and the opportunity to work at the Foundation. I support the Foundation's mission to enhance the quality of life through philanthropy and community leadership. mteynor@rcfoundation.org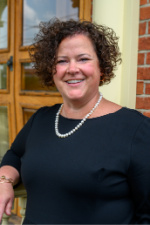 Allie Watson
Senior Community Investment Officer
I am grateful to be part of an organization that contributes in such a significant manner to the betterment of our community. In every corner of our county, RCF has touched individuals, neighborhoods, and communities in some way. awatson@rcfoundation.org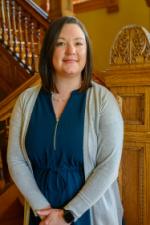 Siera Marth-May
Community Investment Officer
It is fulfilling to be part of the mission of the Richland County Foundation and the work they do. Having grown up in Richland County, I am excited to be able to give back to my community in such a rewarding way! smarth@rcfoundation.org
Stacie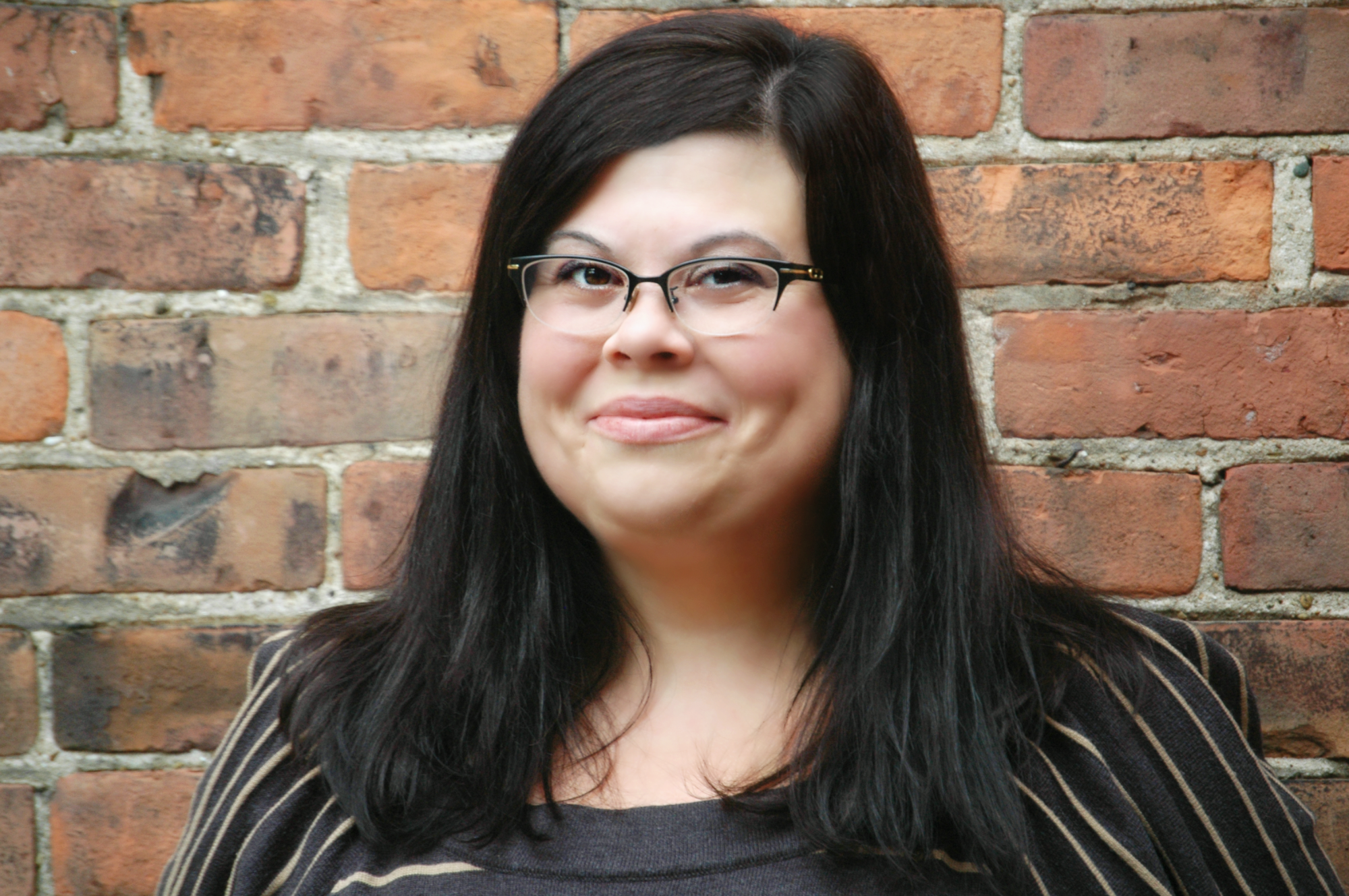 Shoemaker
Administrative Assistant
After homeschooling my son, I worked as an administrative assistant and quickly found my niche. I now have several years of experience, with four of those years as a senior administrative assistant at North Central State College Urban Higher Education Center. I am grateful to be a part of the Richland County Foundation where we love where we live, love what we do, and invest in people and programs that will help build a community where every person can reach their maximum potential. sshoemaker@rcfoundation.org