Our Board of Trustees and Staff
Glenna (Cannon) Plotts, Chair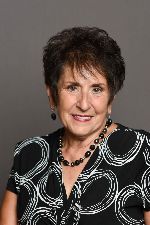 Retired Superintendent Pioneer Career & Technology Center
I have lived in Mansfield for most of my life. I was honored to be asked to serve on the board because I have always admired the Foundation's positive impact on our community. By accepting the invitation, It allows me to give back to the community that has been so generous to me; to make a difference for people who live and work in this area.
Julie McCready, Chair-Elect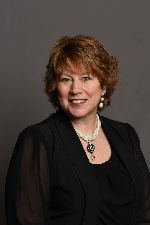 Owner McCready Interiors~Norwalk The Furniture Idea
A lifelong resident of Richland County, my husband, Tom, and I own a third generation small business. We are deeply rooted in our community and work to strengthen it through personal and professional efforts. As a former teacher, I have a passion for education and positive growth of children. I am enthusiastic about the Foundation's mission to meet today's needs to build a stronger future for individuals and our community.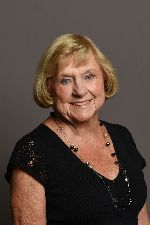 Karen Bierly
Retired, Founder of Community Action for Capable Youth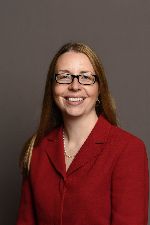 Brigette Burnell
Vice President & General Counsel Gorman-Rupp Company
I grew up in Richland County and returned several years ago to further my career and raise my family. I am honored to be a part of the Board of the Richland County Foundation to do my part in making our county a better place for all people to live, work and play.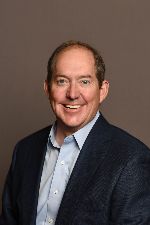 Bruce Cummins
President Mansfield Engineered Components
I have lived most of my life in Richland County. My wife, Geneva, and I have two children and we enjoy all of the region's seasons. We feel strongly about giving back and the Foundation's perpetuity ensures that as the community's needs change there will be a surviving entity to positively impact life within it.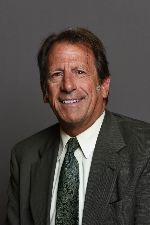 Duffy Carto
Attorney and Partner Weldon, Huston & Keyser
The Foundation is an extremely important asset and supporter of the Mansfield and Richland County community. I have always felt it was my duty, as both a lifetime resident and a professional in the community, to provide time and expertise to local charitable endeavors. Also, I was asked to be on the Board and I found it extremely difficult to say no! My wife, Carolyn, and I have two children.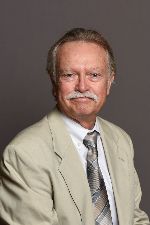 Mike Chambers, Treasurer
Retired President J & B Acoustical Inc.
I retired as the president of a third generation construction company. Along with my wife, Carol, we have raised three children who along with their spouses and children, have remained in Richland County. I am motivated to ensure that our area retains its youth and is a welcome environment for new growth. Our Foundation can assure that this happens.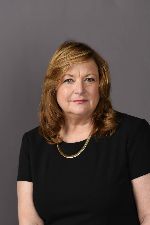 Beth DeLaney
Owner of Spherion
As a woman business owner, the opportunity to serve on the RCF allows me to share my values and beliefs, impact the quality of life and advance the mission of our community. We are ambassadors who can bridge differences in options, turn ideas into solutions and make good things happen. I am honored to serve on this highly respected board. For Good. For Ever.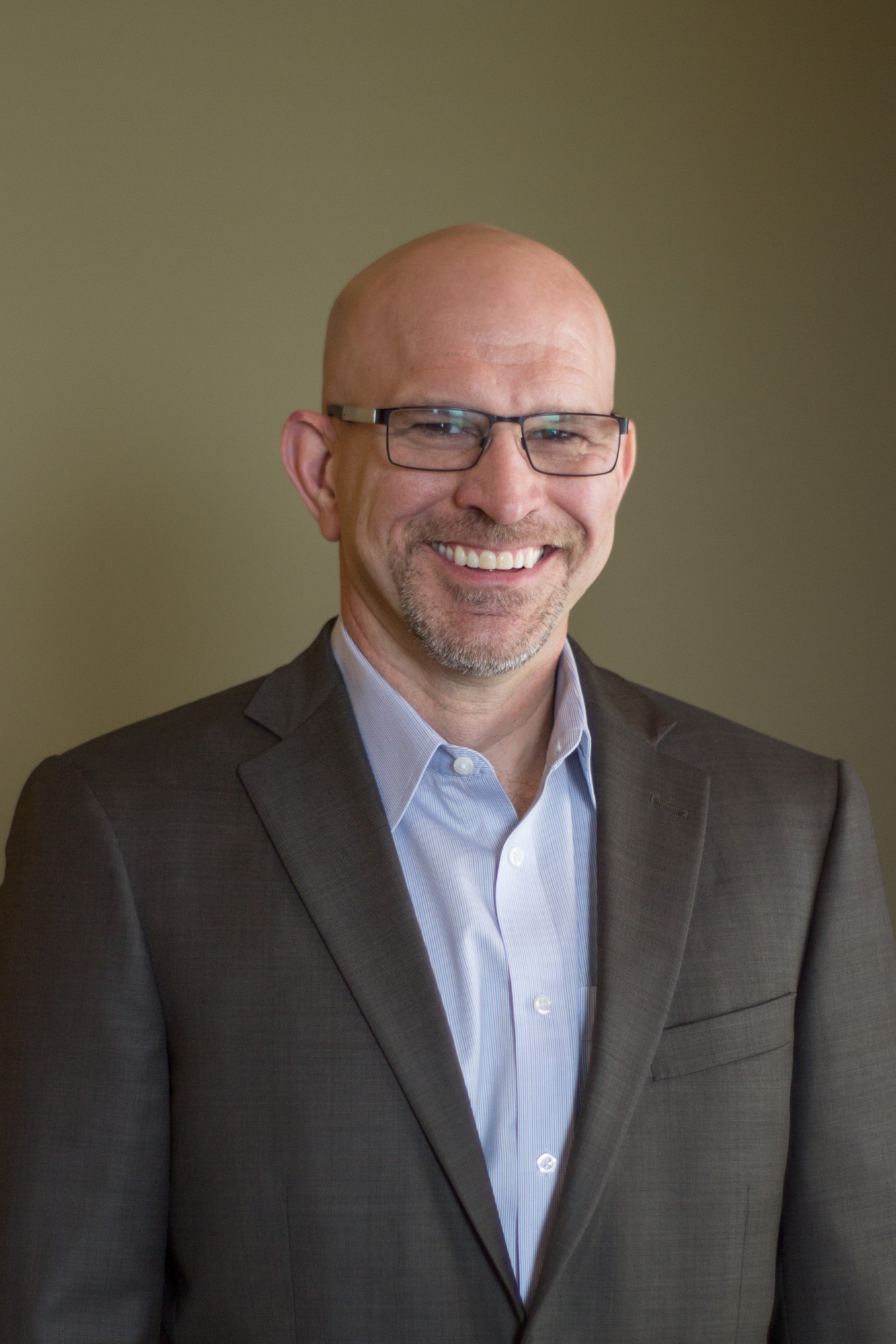 Carl Fernyak

CEO Richland Source

I have witnessed the positive impact of the Richland County Foundation in our community for as long as I can remember. As a fourth generation Richland County resident, I am honored to serve as a trustee of this philanthropic organization. By helping to ensure a vibrant and prosperous community, we will create a bright future for many generations of Richland County residents to come.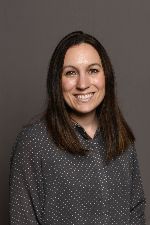 Jessica Gribben
Realtor Holden Agency
Being asked to join the RCF Board is such an exciting opportunity. Having worked and lived in Richland County my whole life and raising a family here, what better opportunity to give back and pave a solid future for the next generation, than through the Foundation. RCF has consistently looked for the best investments that will be the most impactful to residents of Richland County. I am happy to play a just a small part in investing in meaningful opportunities that make a difference.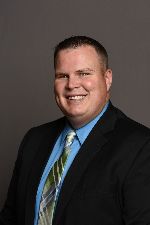 Chris Hiner
Serving as Trustee of the Richland County Foundation is quite an honor. I have seen firsthand how the foundation's vision and funding have allowed Richland County nonprofits to move the needle on many important issues facing our community. We are only as strong as our weakest link and the foundation is to strengthen our community. From economic development investments to social services and education, the Richland County Foundation is always leading the pack. Richland County is special and the foundation is leading from the top.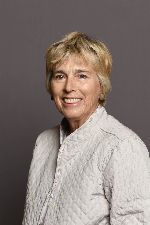 Barbara Zaugg Joudrey
Owner Apple Hill Orchards
As a local agricultural business owner, I am deeply invested in the flourishing and sustainability of our community. My involvement in the Richland County Foundation reflects my personal commitment to fostering conditions of equity, fairness, and broad-based opportunity. Our community is at its strongest when we participate in a shared prosperity.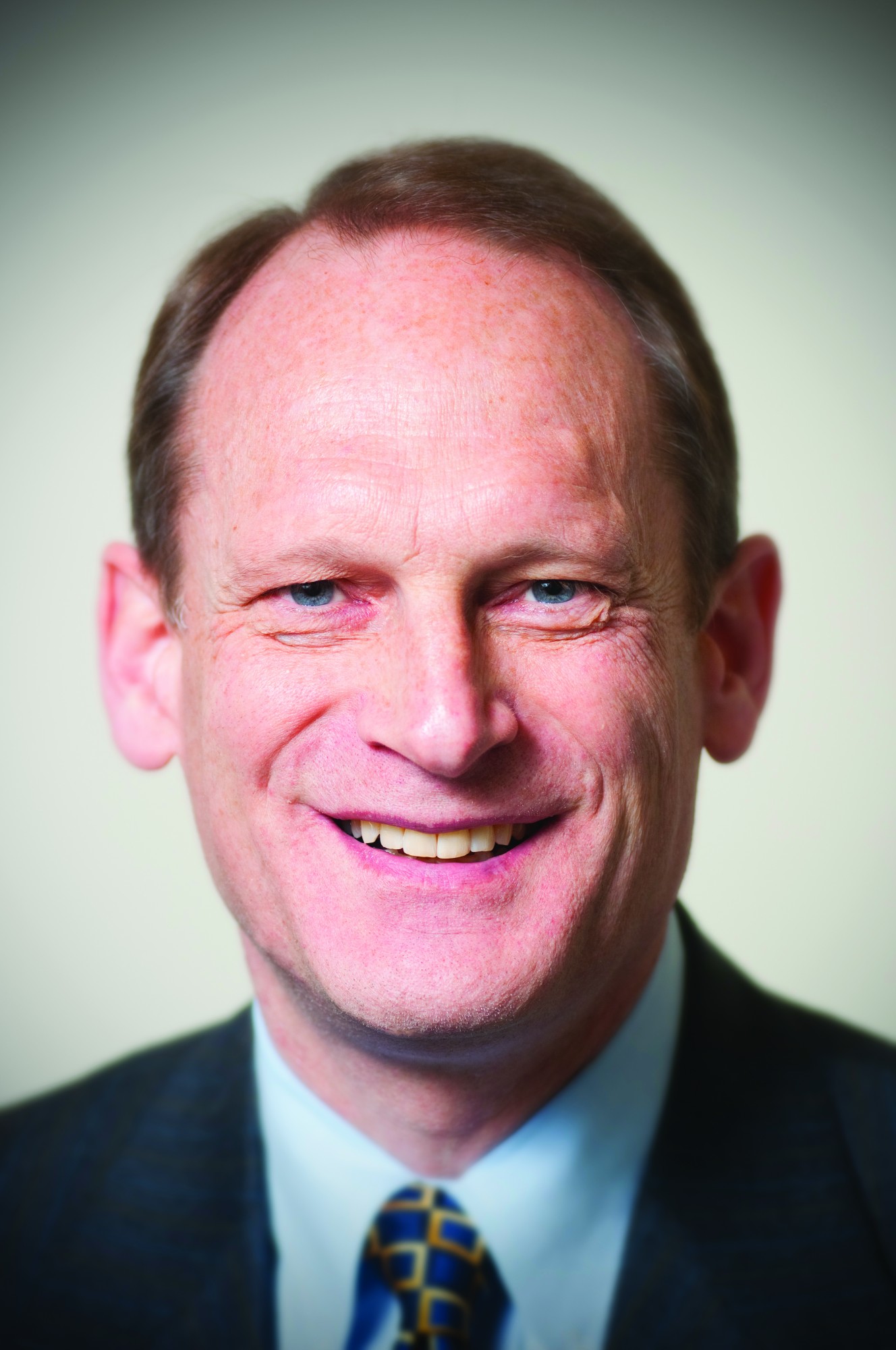 Mark Masters
President Mechanics Bank
I am honored to serve as trustee of the Richland County Foundation. I have witnessed firsthand the tremendous, positive benefit its grants and scholarships have on the people of Richland County. It is inspiring to see the commitment of fellow trustees and Foundation staff to the well-being of our community; their dedication brings me great hope for its future.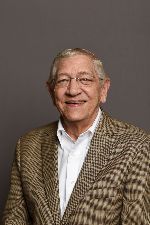 Gunther (Gog) Meisse
Chairman of Mid State Multi Media Group
As a Richland County native son it is my pleasure to serve and hopefully make a positive contribution to the revitalization of my community. I am the Chairman of the Mid State MultiMedia group which owns and operates three radio and two television stations in North Central Ohio.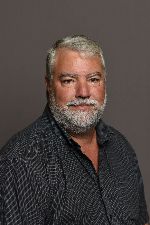 Karl Milliron
Owner Milliron Auto Parts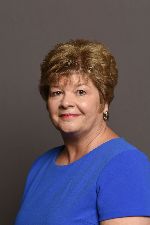 Jana Mulherin, Secretary
Owner of Dairy Queen Glessner Avenue
I was born, live, work, and play in Richland County. My experience working for a large corporation and of owning a fourth generation local business with my husband, Pat, has given me the opportunity to know many people in our community. I look forward to connecting the needs, ideas, talents, and resources of our community with one of its most valuable assets; the people who live here to keep Richland County growing and strong.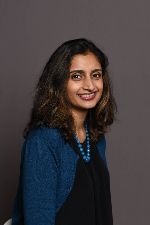 Jotika Shetty
Executive Director of Richland County Regional Planning
When I first arrived in Richland County with my family more than fifteen years ago, I was encouraged by the generosity and support we found here. Vijeth and my two children have grown to love this community and I welcome the opportunity to serve on a board whose mission to enrich lives through outreach and philanthropy align with my own professional and personal goals.
Staff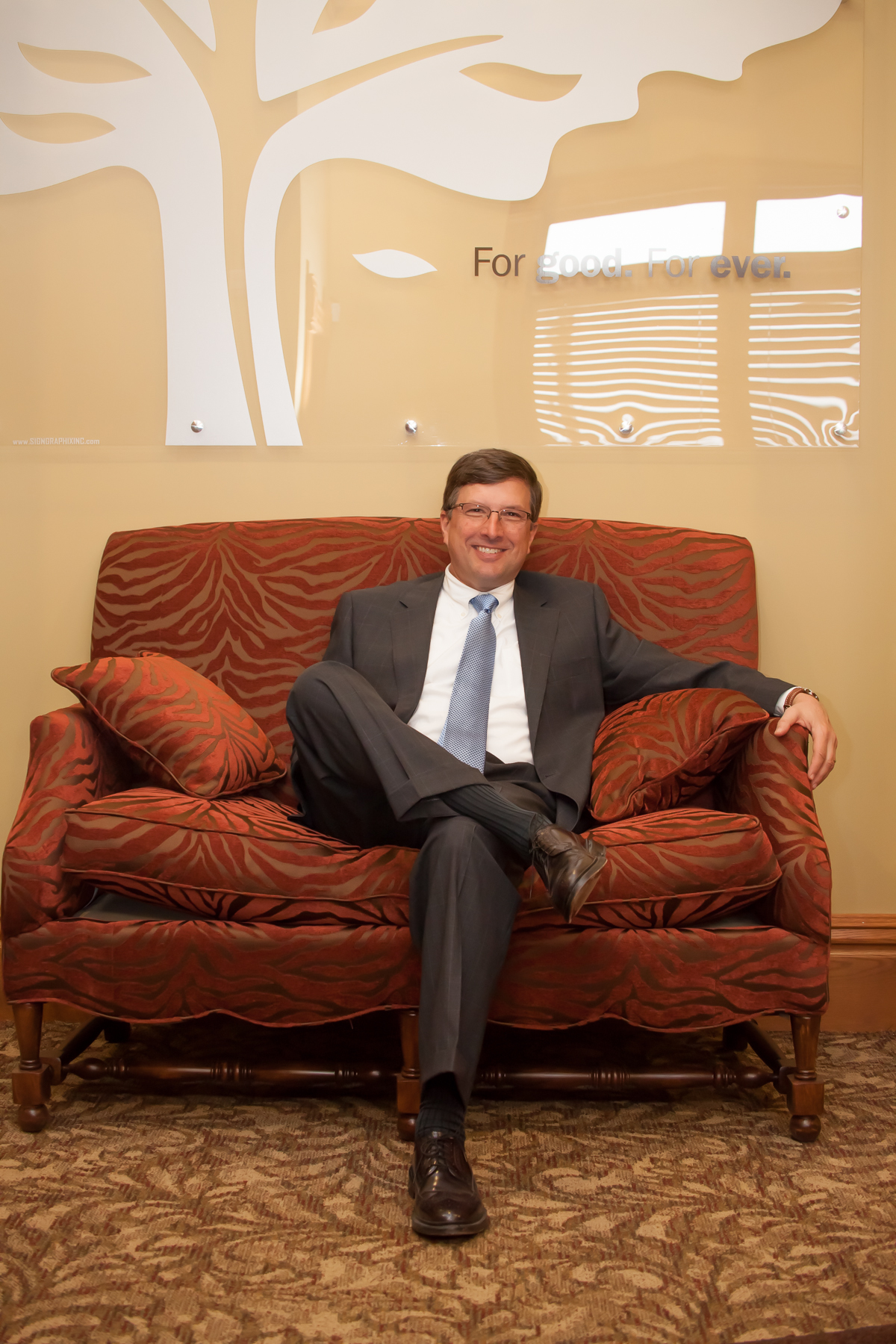 Brady Groves
President
Having been born and raised in Mansfield, I am excited about being part of an organization which serves as a catalyst to enrich and improve the quality of life in Richland County. bgroves@rcfoundation.org
Bob Barrett, C.P.A.
Vice President Finance and Operations
It is rewarding being part of this institution as it continues its mission of making the community a better place. As a former scholarship recipient of the Foundation, I am grateful for the many opportunities it helped create for me over the years. bbarrett@rcfoundation.org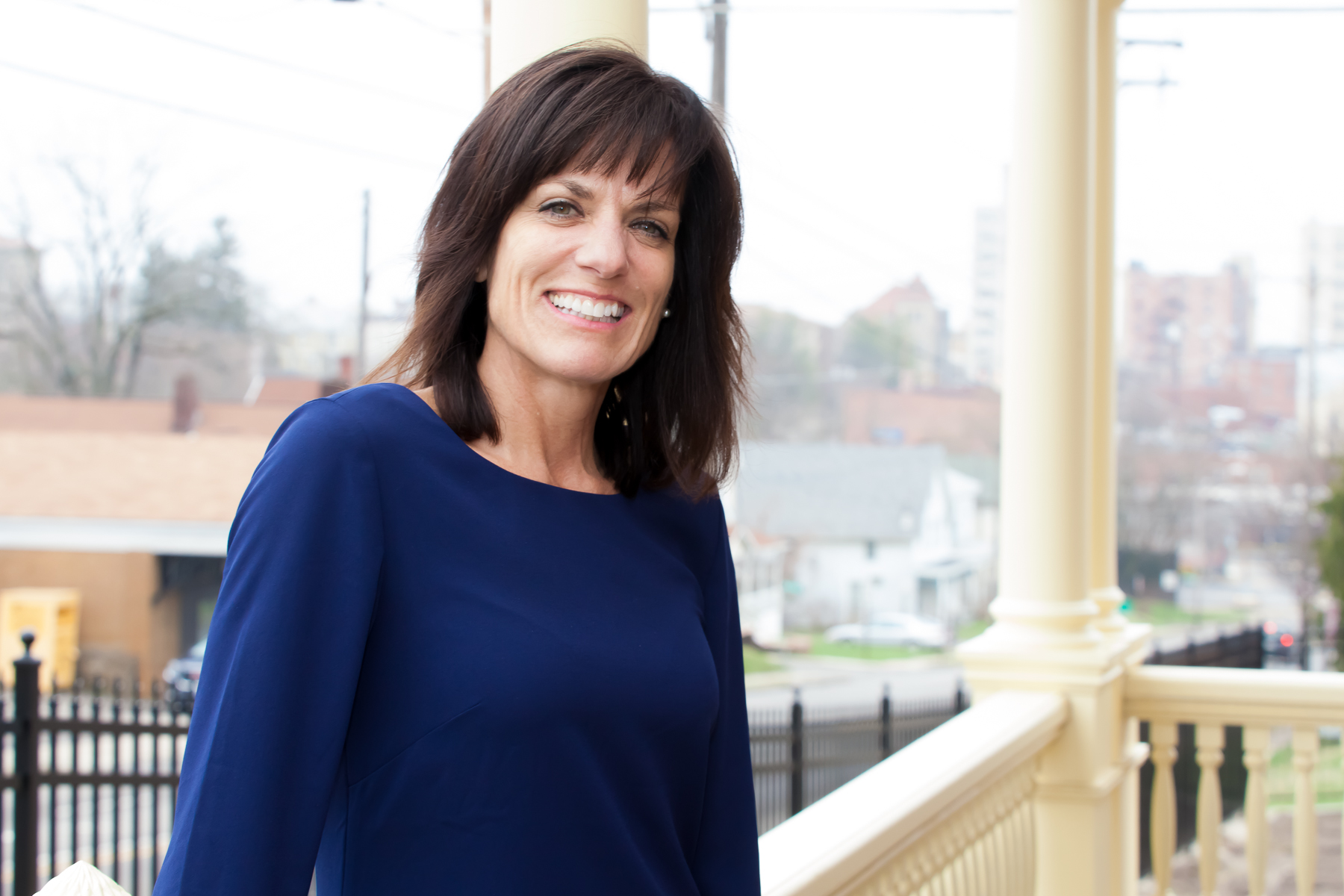 Maura Teynor
Chief Advancement Officer
I value our community and the opportunity to work at the Foundation. I support the Foundation's mission to enhance the quality of life through philanthropy and community leadership. mteynor@rcfoundation.org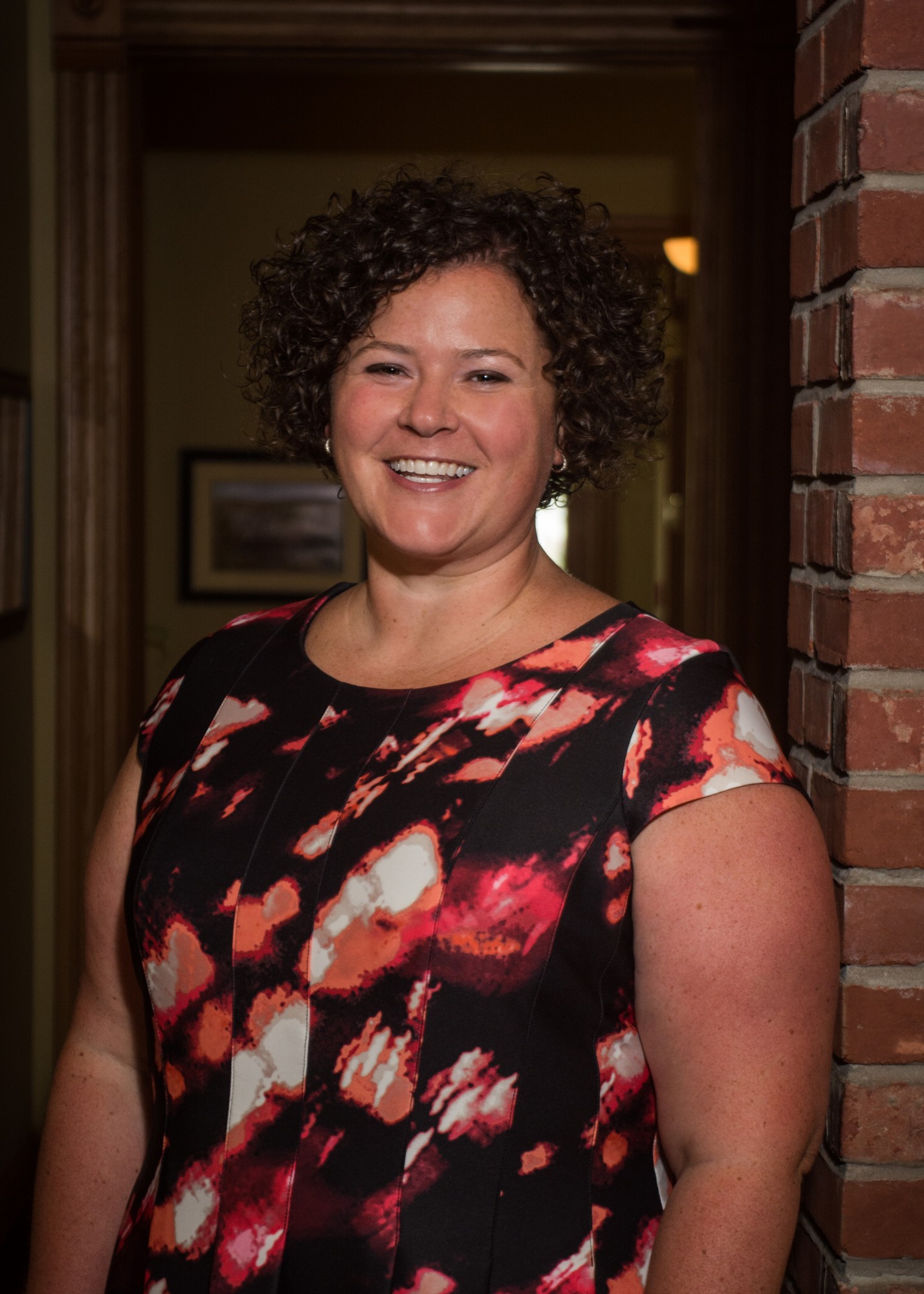 Allie Watson
Senior Community Investment Officer
I am grateful to be a part of an organization which contributes in such a significant manner to the betterment of our community. In every corner of our county, RCF has touched individuals, neighborhoods, and communities in some way. awatson@rcfoundation.org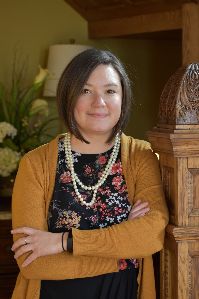 Siera Marth
Community Investment Officer
It is fulfilling to be part of the mission of the Richland County Foundation and the work they do. Having grown up in Richland County, I am excited to be able to give back to my community in such a rewarding way! smarth@rcfoundation.org
Stacie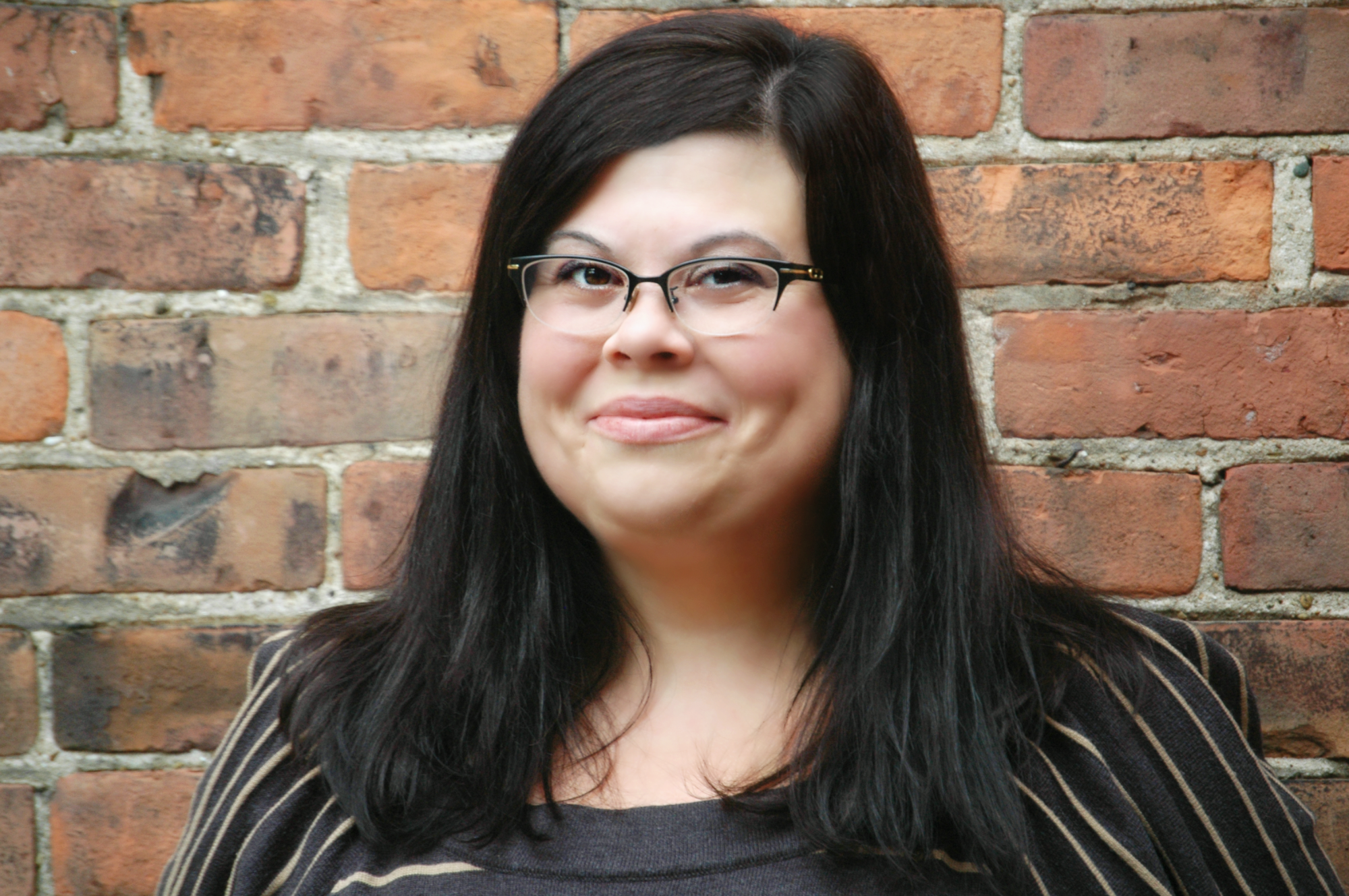 Shoemaker
Administrative Assistant
After homeschooling my son, I worked as an administrative assistant and quickly found my niche. I now have several years of experience, with four of those years as a senior administrative assistant at North Central State College Urban Higher Education Center. I am grateful to be a part of the Richland County Foundation where we love where we live, love what we do, and invest in people and programs that will help build a community where every person can reach their maximum potential. sshoemaker@rcfoundation.org