Richland Gives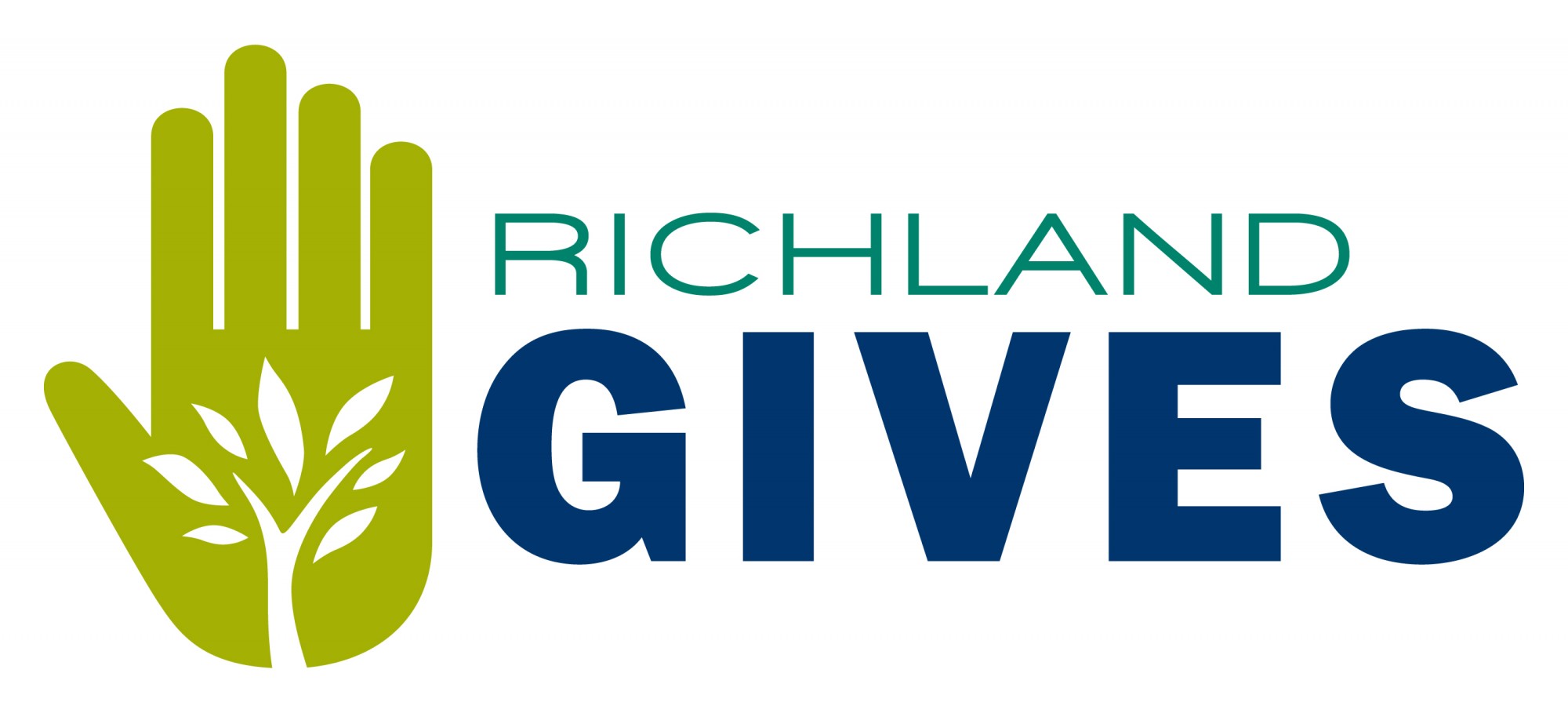 Richland Gives coincides with #GivingTuesday which is the Tuesday after Thanksgiving.
That means this year's giving day will be Tuesday, December 3, 2019.
Registration for Richland County nonprofit organizations will start September 2 and end October 31. Nonprofit organizations must register each year, there is no registration fee.
What is Richland Gives?
It is the local online day of giving. The day is designed to encourage everyone to contribute to local nonprofits they care about through a single giving platform/website. The Foundation hosts Richland Gives to build capacity, grow philanthropy and make the community stronger.
The Need
The median nonprofit organization raises less than 1% of its funds online – even though it is far cheaper than other fundraising methods.
Benefits to Nonprofits
Get in front of more supporters. Richland Gives search function will help nonprofits of all sizes reach thousands of new potential donors.
Reduce fundraising costs. Raising $1 online costs 7 cents, as opposed to 20 cents for grant writing or up to $1.25 to acquire new donors through direct mail.
Increase giving. Fun and compelling campaigns will engage new givers and inspire current givers to donate even more.
Benefits to Donors
Find, learn about and contribute to local programs that support the causes in which they believe.
Make online donations quickly and easily to Richland County registered 501(c) 3 by credit or debit card.