Osborne Meese Academy
Who is Osborne Meese?
Osborne Meese is considered the founding father of the Richland County Foundation. Along with six other businessmen in 1945 he established the Richland County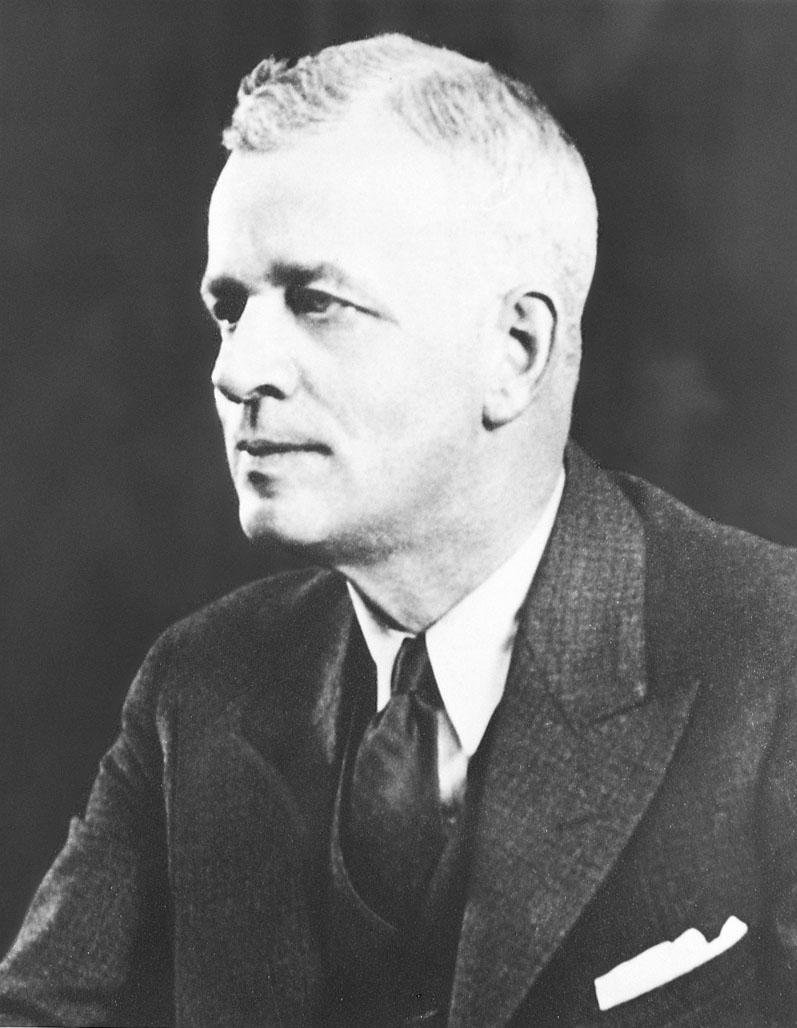 Foundation after handling the payments to indigent individuals in Richland County through the Scattergood Fund for years. Osborne Meese had an admirable business ethic, strong community ties, excellent leadership ability and foresight for Richland County. The other founders include Robert B. Black, Scott F. Coffin, John H. Finefrock, George W. Stephens, Paul R. Tappan and Norman L. Wolfe.
What is the Osborne Meese Academy?
The Osborne Meese Academy is a training program aimed at increasing the capacity of your nonprofit organization. The Osborne Meese Academy was established out of a need within the community to build capacity, serve as an informational resource and act as a catalyst to encourage stronger collaboration among nonprofit organizations.
How can my organization get involved?
Organizations may apply to become participants of The Osborne Meese Academy, up to 16 organizations will be accepted annually. Applications will be available here after October 1 and must be received by the second Friday in December.
What are the selection criteria for Osborne Meese Academy?
Selection will be made by the staff of the Foundation with an emphasis on a willingness to collaborate to address community issues, willingness to embrace organizational change and growth, the current strength of an organization with regards to programming, governance, staff leadership, financing, administrative, staffing, and marketing. Efforts will be made to maintain a diverse and balanced cohort with a cross-section of the community representing various organization sizes, geographic location, and program focus.
What is the cost to participate?
The cost to participate is $200 per organization and up to two individuals representing one organization may participate in each session.
How often will we meet?
Half-day training sessions will be held eight times throughout the year on Wednesdays from 9:00 a.m. to 12 p.m.
What topics will be covered in these training sessions?
Professionals will cover the following topics: Strategic Planning, Board Development and Recruitment, Fundraising and Marketing, Leadership Development and Succession Planning.
What are the expected outcomes of the program?
The goals of The Osborne Meese Academy are:
Develop sustainable organizations to be ready to meet community needs
Strengthen executive leaders and governing bodies
Increase knowledge about and implementation of nonprofit governance and organizational effectiveness