Honor Someone Special for Mother's Day
May 4, 2021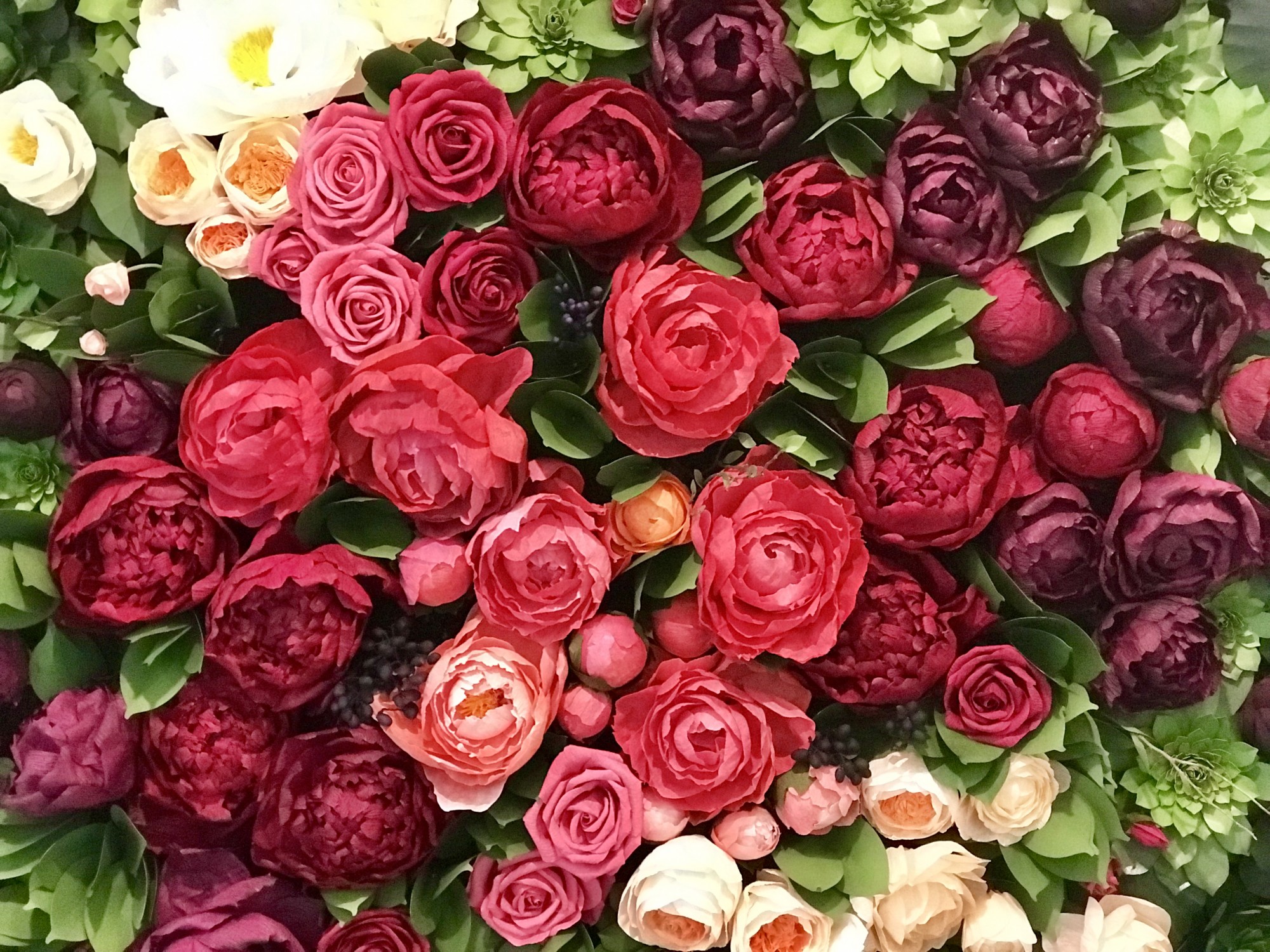 The Women's Fund of the Richland County Foundation is offering people a way to honor special women in their lives with a Mother's Day gift to benefit women and girls in this community.
Donors can make a gift to honor a special woman or in memory of a loved one. Donations will support the Women's Fund's grant-making.
To make a Mother's Day gift mail a check made out to the Richland County Foundation and note Women's Fund on the memo line. Or you can donate online.
The Women's Fund was formed in 1996 to promote philanthropy among women to provide funding to programs and projects that empower women and girls to achieve their full potential.
« Back to Blog