Learn how to apply for a Women's Fund grant
July 22, 2014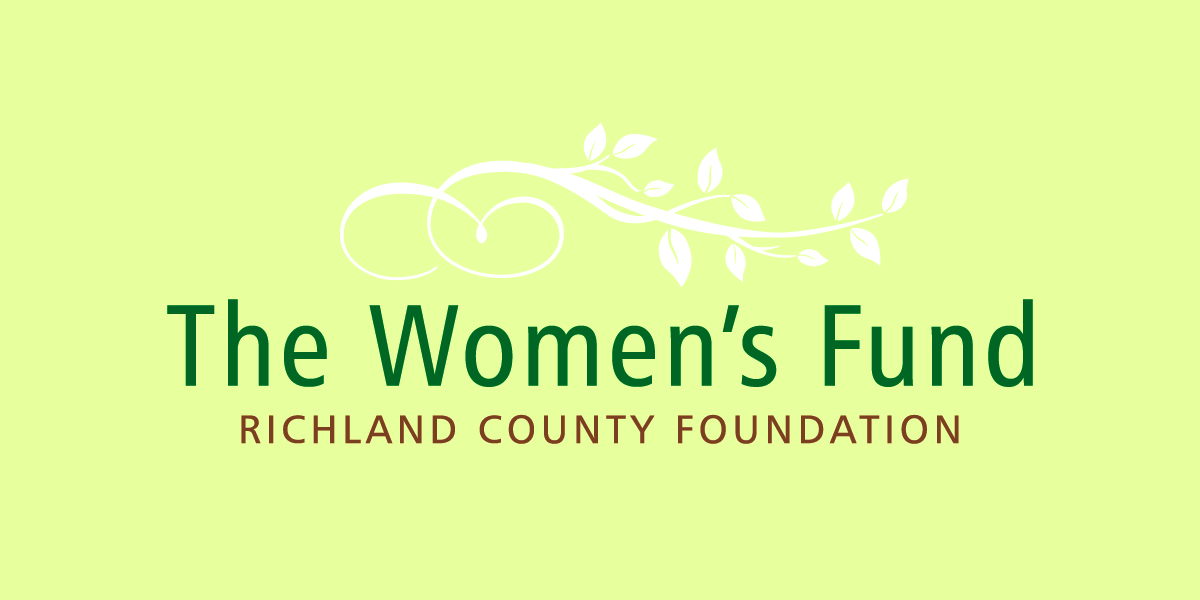 A Women's Fund Grant Application Workshop will be held Wednesday, August 14 from 4 -5 p.m. in the Founders Meeting Room at the Richland County Foundation, 24 West Third Street, Mansfield.
Program Officer Allie Watson will present the information and explain the grant request guidelines. Applications will be available online and through the Foundation office after the workshop. The grant focus for 2014-15 is parenting.
Attendance at the workshop is not mandatory. However, anyone interested in applying for a Women's Fund grant should first contact Allie Watson to assure their program complies with the focus and guidelines. Programs must occur between December 1, 2014 and August 31, 2015.
The deadline to submit an application is Friday, September 19, by 5 p.m.
To register for the workshop please contact Krisi Johnston at 419-525-3020 or kjohnston@rcfoundation.org by Monday, August 11.
« Back to Blog