The Women's Fund selects scholarship recipients
June 25, 2014
The Women's Fund of the Richland County Foundation continues to empower women in the community.
During its annual summer luncheon, the Women's Fund Advisory Board awarded five scholarships to non-traditional students totaling $4,600.
The recipients are: Sharon Baker, a senior at Mt. Vernon Nazarene University; Karen Clifton, a senior at Ashland University; Brenda Forbes, a junior at Ashland University; Jolene Kiser, a sophomore at North Central State College and Dayna Nelson, a junior at Ashland University.
The Women's Fund also selected officers for the 2014-15 year: Judy Gibson is the incoming chair and Judie Collins is the co-chair. New members welcomed to the Advisory Board are Charma Benke, Sally Gesouras, Jill Haring and Edie Humphrey. Outgoing board members thanked for their service include Jan Beddard, Lydia Reid and Fran Welsh.
Pictured are Sharon Baker and Jolene Kiser.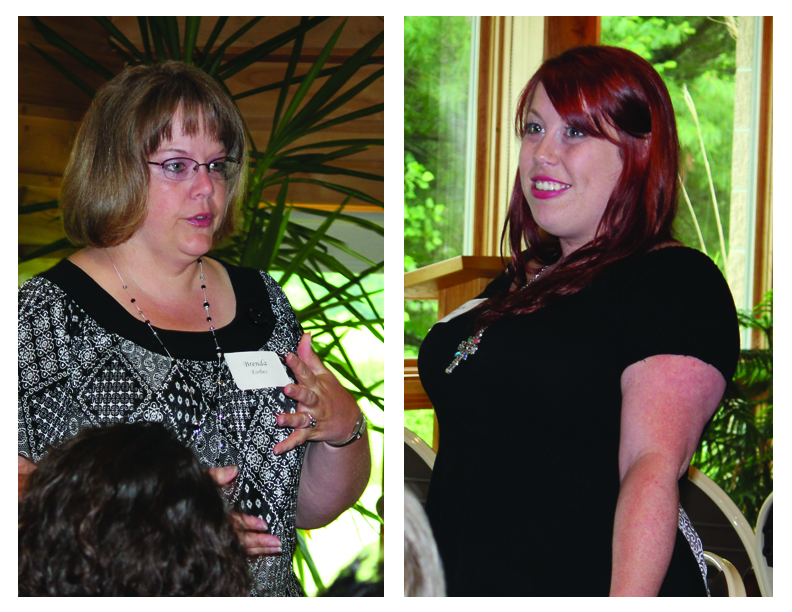 « Back to Blog