Women's Fund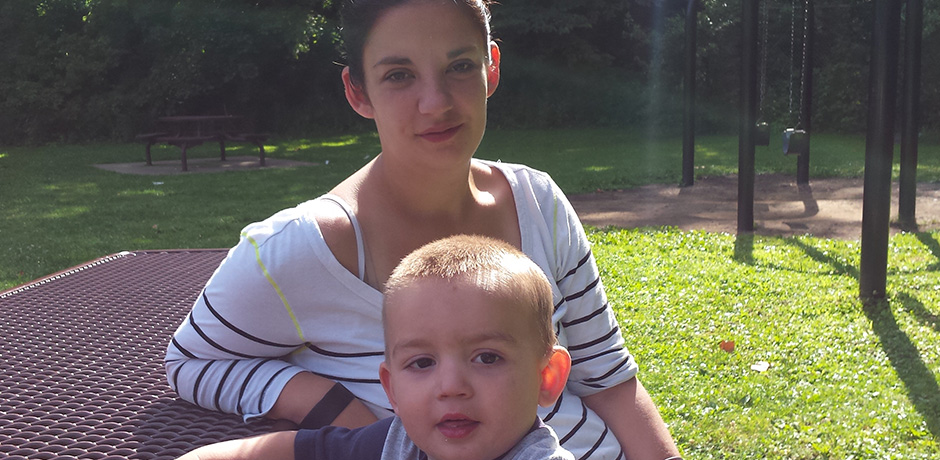 For Mother's Day
Honor your Mother, Daughter, Sister, Friend…
or any of the women who have made a lasting difference in your life.
Your gift to The Women's Fund, in their honor or memory, will
help improve the lives of women and girls locally.
Once you have completed the checkout process and your donation has been completed, an additional form will populate. Please list the woman you are honoring on the form.
The Women's Fund encourages philanthropy to empower women and girls. The Women's Fund was established in 1996 as a permanent endowment to support innovative programs at nonprofit organizations to promote the physical, intellectual, emotional, social, economic or cultural growth of women of all ages.
Every donation counts, no matter the amount. Join others in the community by contributing to the Women's Fund.
Levels can be accomplished through continued giving over time or a one-time donation. Endowment Gifts are noted in the annual report.
Benefactor $5,000 and up
Patron: $2,500-$4,999
Advocate: $1,000-$2,499