Testimonials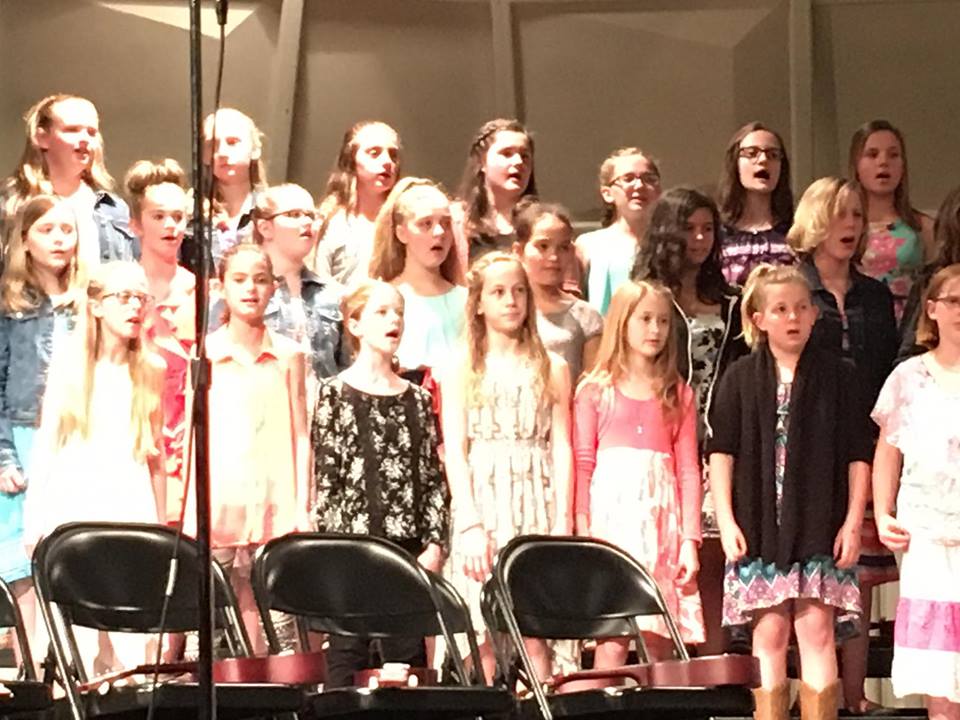 "Another great performance by the Crestview 5th and 6th-grade classes. #CougarPride featuring our new ukuleles thanks to a grant from Richland County Foundation."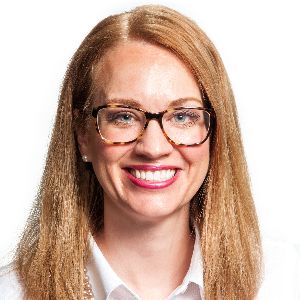 "Thank you for supporting the joint feasibility study between the Little Buckeye Children's Museum and the Renaissance.
Thanks to RCF's support, I was able to approach the Ohio Arts Council for a capacity building grant. We received word our application was fully funded.

The grant panel commented that they liked 1) our business strategy for funding the study 2) the support provided by the Richland County Foundation."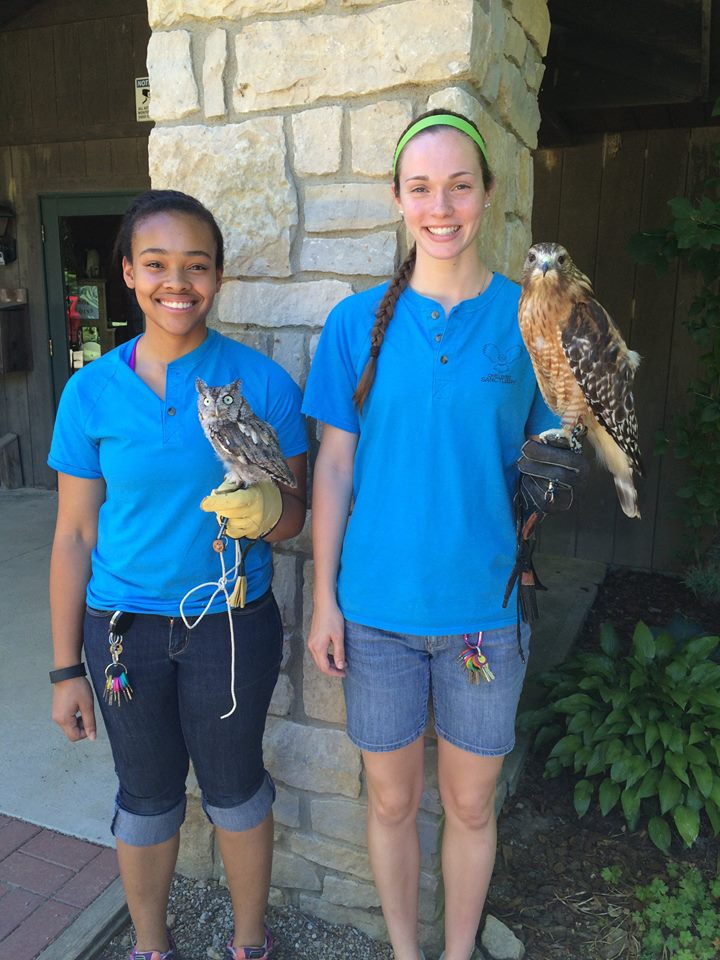 "I just wanted to thank you and the Fran and Warren Rupp Fund for the interns. This year's summer interns, Whitney Gibbons and Emily Smith, are phenomenal young ladies and are an incredible asset to our summer operations. We have seen a record number of visitors already this summer and their professionalism and work ethic have been invaluable!"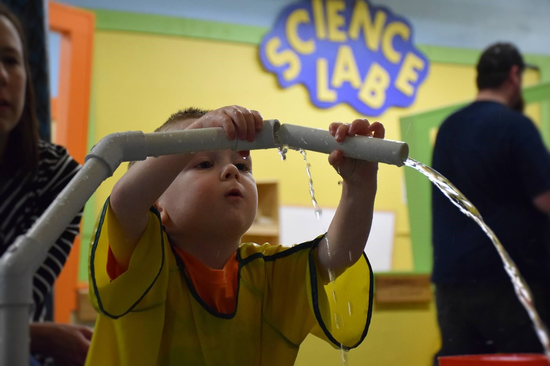 "On behalf of the Little Buckeye Children's Museum, I would like to thank you for creating Richland Gives which provided us with the capacity to raise funds for the following year. Your commitment to help nonprofits in Richland County is inspiring! With the creation of the Osborne Meese Academy, you have made a significant difference to Little Buckeye Children's Museum and have set us on a path of growth that will allow us to positively impact Richland County.

At Little Buckeye, we understand that exploration and play are critical to child development, imagination and creativity. We know that play benefits children socially, emotionally and intellectually! We also know that not every child gets the opportunity to play in a safe and creative environment. Little Buckeye Children's Museum provides that opportunity with the help of generous donors like you!

Thanks again for your generous support!"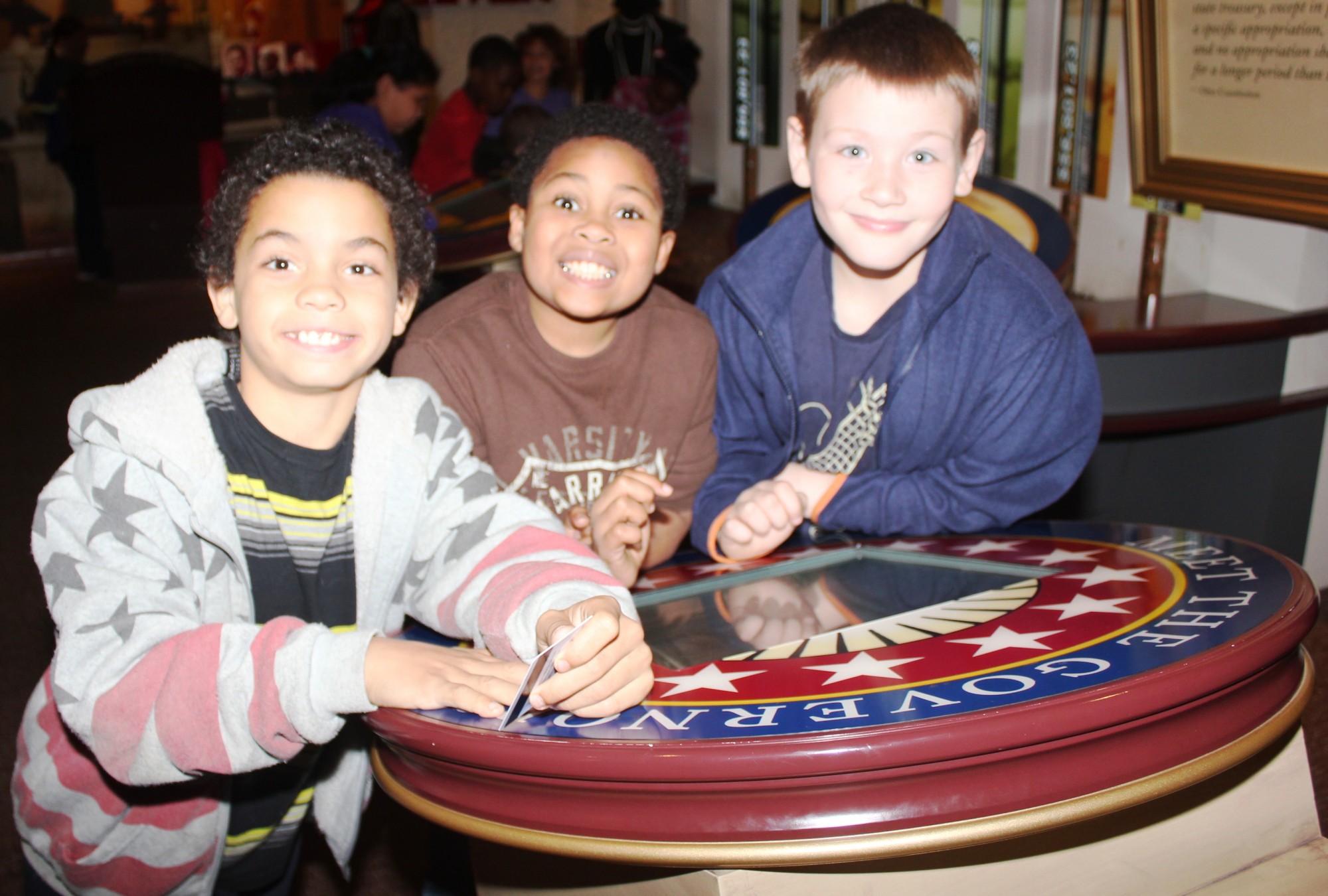 "Four classes from Malabar Intermediate School were fortunate enough (with your help) to go on a field trip to the Ohio Statehouse and Ohio Supreme Court. It was an amazing day!! We have been studying government and what better way to conclude the unit than to go see it all in person. Students learned about branches of government, the constitution, how important civic participation is in a democracy, the value of being an informed citizen, what compromise means, and how laws protect our rights. All students created a government lap book before the field trip. The lap book compared the Ohio government with the United States government. I wanted to take a minute to THANK YOU and let you know what a cool opportunity this was for our students."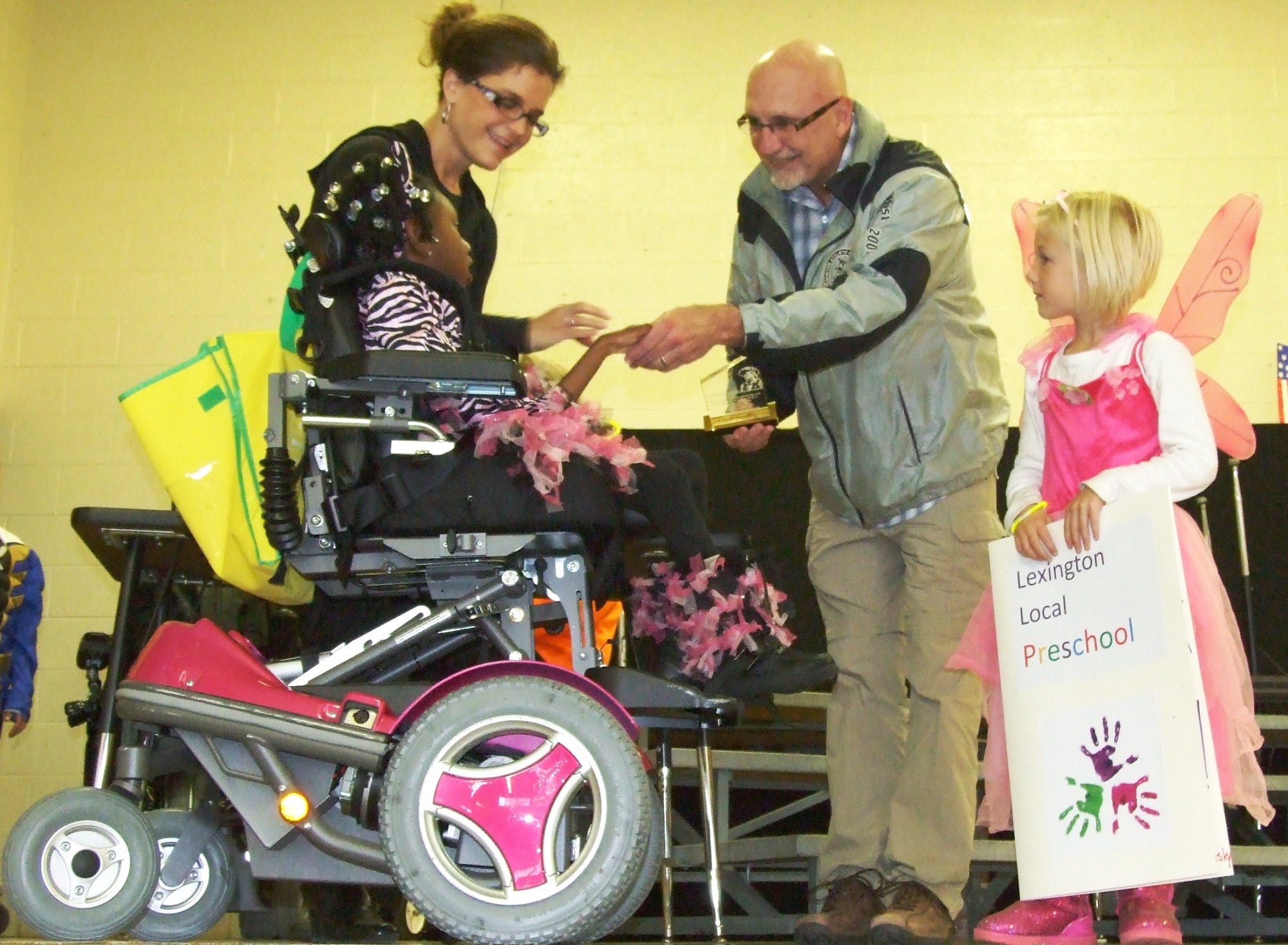 "Students are playing on the new playground and they absolutely love it! All kids are able to play together and it is a wonderful experience to watch students of all abilities interact together. Thank you for making a difference in our community and in our students' lives. We are deeply blessed by your generosity. In Service to Children"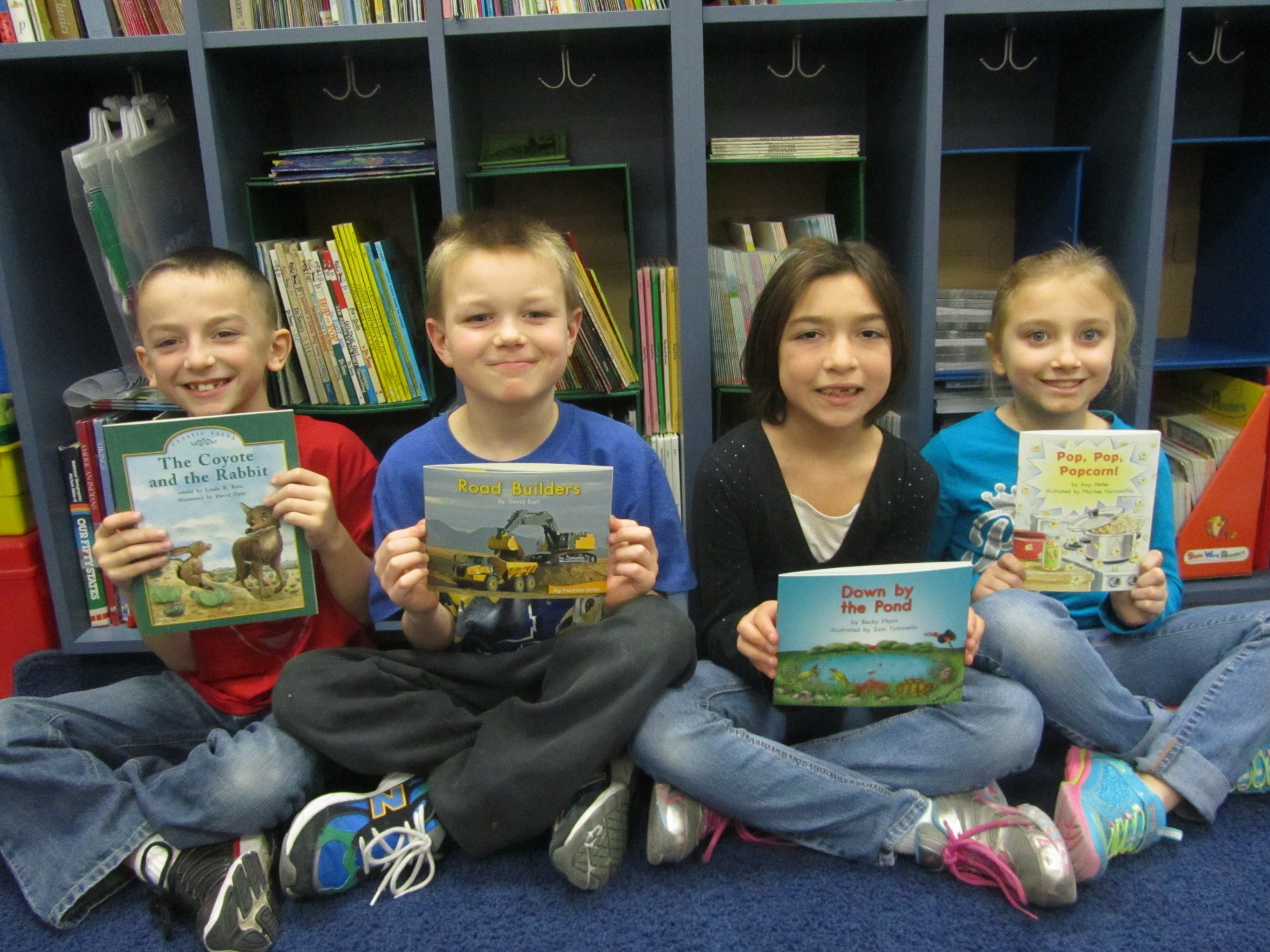 "I took some photos of my second graders with their books bought with my Teacher Assistance Program funds. This literature is wonderful! My students love it!
Thanks again for the support."